Your Trusted Source for Tobacco Control Data
An interactive portal that collects, analyzes and presents data and information on tobacco control in South Africa through rigorous primary and secondary research.
EXPLORE OUR TOBACCO CONTROL THEMES
---
KEY INSIGHTS
---
PARTNERS
---
We would like to thank our stakeholders and partners who participated in the TCDI assessment mission and workshop or reviewed content for this website. Organisations that participated:
Campaign for Tobacco-Free Kids
Cancer Association of South Africa
Department of Treasury
Heart and Stroke Foundation of South Africa
Human Sciences Research Council
South African Medical Research Council
The Africa Centre for Tobacco Industry Monitoring and Policy Research
National Department of Health
National Council Against Smoking
Sefako Makgatho Health Sciences University
Tobacco, Alcohol and Gambling Advisory, Advocacy and Action Group
World Health Organisation
Join the TCDI Network and Stay Informed
Sign up for our newsletter to get the latest news
Tobacco costs South Africa R42 billion every year
Smoking can harm nearly all systems in the human body. In 2016, there were 209,275 people admitted to hospital for smoking-related diseases and 25,708 deaths attributed to smoking in South Africa. While the tobacco industry contributed R12 billion in excise tax in 2016, tobacco- related illnesses cost the South African economy R42 billion, meaning that the economy lost R30 billion due to tobacco-related costs. R42 billion equated to annual salaries for 215,000 teachers in 2016.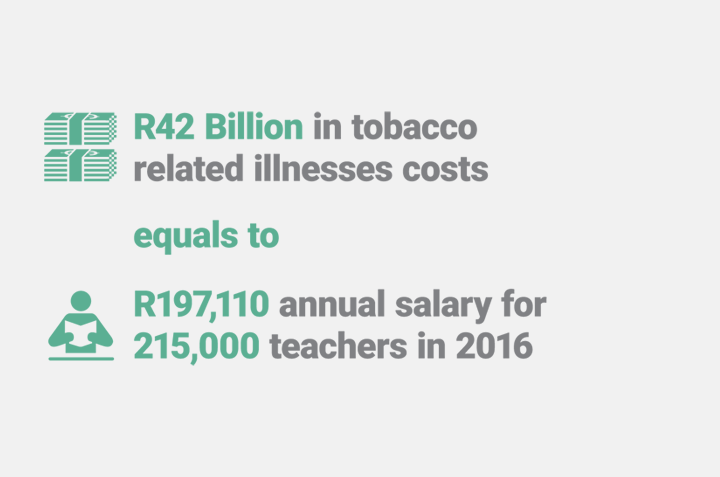 2020 Sales Ban: Between 4% and 12% of Smokers Quit & Illicit Cigarette Prices Rose by 250%
As a result of the ban on cigarette sales during the COVID-19 lockdown in South Africa, between 4% and 12% of smokers stopped smoking. The price of illegally-sold cigarettes increased by 250%, which is one of the main reasons smokers cited for quitting. This finding highlights the importance of raising taxes (which leads to price increases) to reduce smoking prevalence.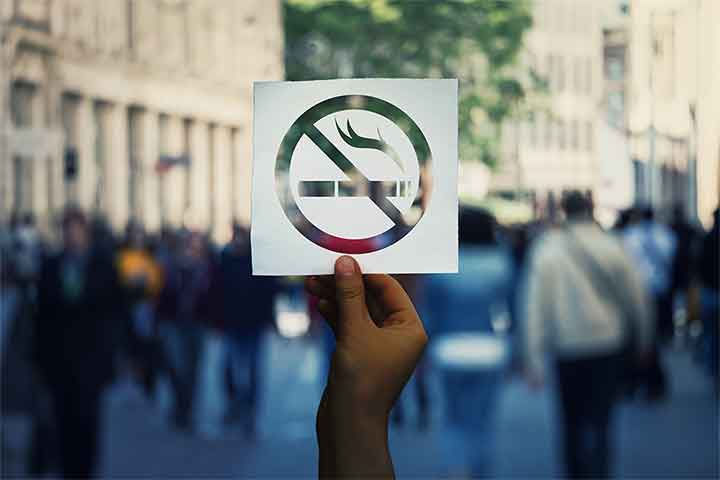 Upcoming TCDI Survey will Explore if E-Cigarettes are an On-Ramp to Smoking
The Tobacco Control Data Initiative will conduct a survey in 2022 to shed light on whether e-cigarettes lead to a subsequent uptake of cigarette smoking in South Africa, specifically among youth. The results of the survey and the data will be made available here and will help inform policy decisions on regulating e-cigarettes.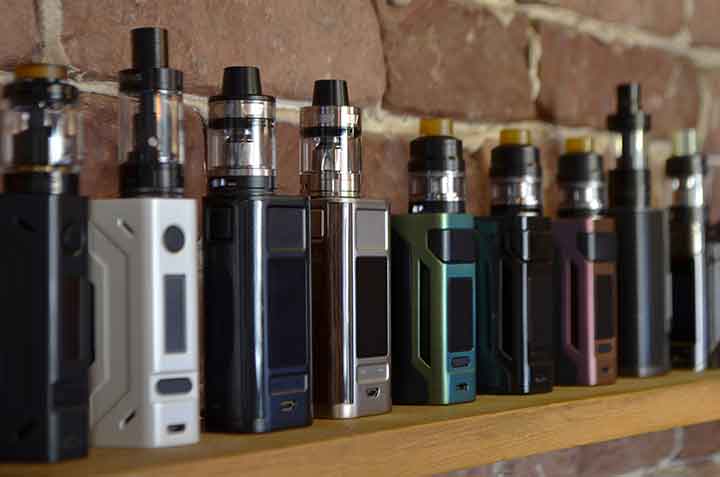 REFERENCES
---
1. GATS. (2021). Global Adult Tobacco Survey Factsheet South Africa 2021. Accessed on 4 August 2022. Available at: https://cdn.who.int/media/docs/default-source/ncds/ncd-surveillance/data-reporting/south-africa/gats2021_south_africa.pdf
2. Vellios, N. (2022). How big is the illicit cigarette market in South Africa? Econ3x3. Accessed on 27 September 2022. Available at: https://www.econ3x3.org/article/how-big-illicit-cigarette-market-south-africa
3. Boachie, M, K., Rossouw, L., & Ross, H. (2021). The economic cost of smoking in South Africa. Nicotine & Tobacco Research. Accessed on 15 March 2021. Available at: https://academic.oup.com/ntr/article-abstract/23/2/286/5896443
4. Otanez, M. & Glantz, S. (2011). Social responsibility in tobacco production? Tobacco companies' use of green supply chains to obscure the real costs of tobacco farming. Tobacco Control. Accessed on 24 June 2021. Available at: https://tobaccocontrol.bmj.com/content/20/6/403
5. Agaku, I.T., Egbe, C.O., Ayo-Yusuf, O.A. (2021). Geospatial spread of e-cigarette vape shops in South Africa and the relationship with tobacco product use among adults. Health Place. Accessed on 26 September 2022. Available at: https://europepmc.org/article/med/33486331
6. IARC (2011). Effectiveness of tax and price policies for tobacco control. Accessed on 8 February 2021. Available at: https://publications.iarc.fr/Book-And-Report-Series/Iarc-Handbooks-Of-Cancer-Prevention/Effectiveness-Of-Tax-And-Price-Policies-For-Tobacco-Control-2011